Skip to Content
More Than Just Legal Advice
In urgent legal matters, professional expertise is not the only thing that counts. Just as important is winding up these matters smoothly and quickly. We provide you with helpful services in addition to legal advice.
Our professional services consultants are well versed in accounting, construction, real estate, business development, and tax issues. We look to utilize their unique skill sets to assist our clients.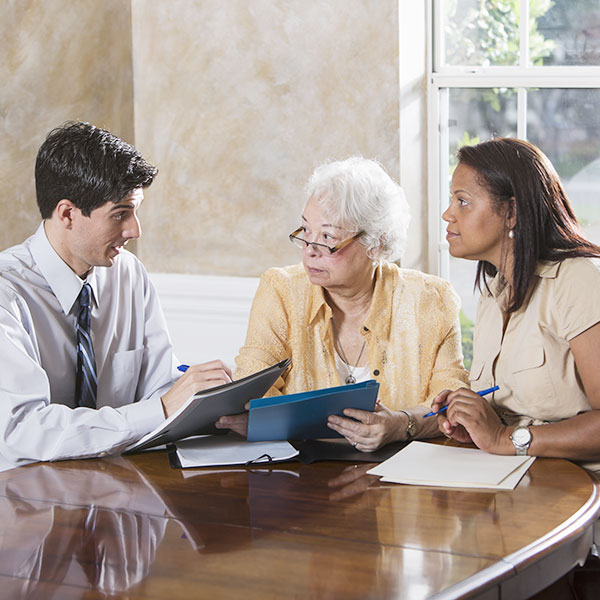 An Overview of Our Services
We provide appointments as promptly as possible and will work within your schedule
We seek to educate our clients on matters pertaining to their legal issue
We offer flexible billing and payment options to our clients
We are available to our clients for quick responses to inquiries
Contact Us
We look forward to working with you on your matter. We are client advocates working for optimal results.
Client Advocates Working for Optimal Results