Skip to Content
Expertise Born From Experience
Our law office understands that when people hire an attorney, they are often experiencing very stressful situations. These people require an advocate who cares about them and doesn't simply go through the motions. For that reason, we make sure our clients not only receive high-quality legal services, but also the reassurance they deserve.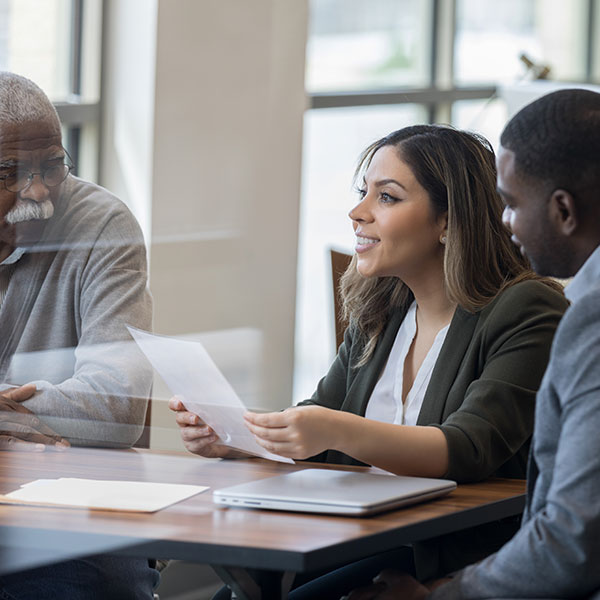 Experienced Team of Attorneys
For many years, the Law Office of Rhon C Reid, LLC, has been providing legal assistance and counsel with an experienced team of attorneys and consultants. We have effectively handled matters in various fields of law and place great value on quality of work, respectability, and most importantly, results.
Overview: What Our Legal Practice Offers
We have many years of experience in various fields of law
We provide counsel, advice and representation, by and through our network of attorneys and professional consultants
Our policy is timely communication with our clients
All of our professionals are technology savvy to provide value added services at reduced costs
We perform all work with the highest level of care and attention to detail
We provide honest assessments of cases and matters, whether positive or negative, so our clients can make the best decision(s)
We zealously promote the interests of our clients in litigation
We promote the ideology of proactive representation to avoid potential legal issues
Client Advocates Working for Optimal Results