Skip to Content
Practice Areas Offered
Here, you will find an overview of the practice areas offered by the Law Office of Rhon C. Reid, LLC.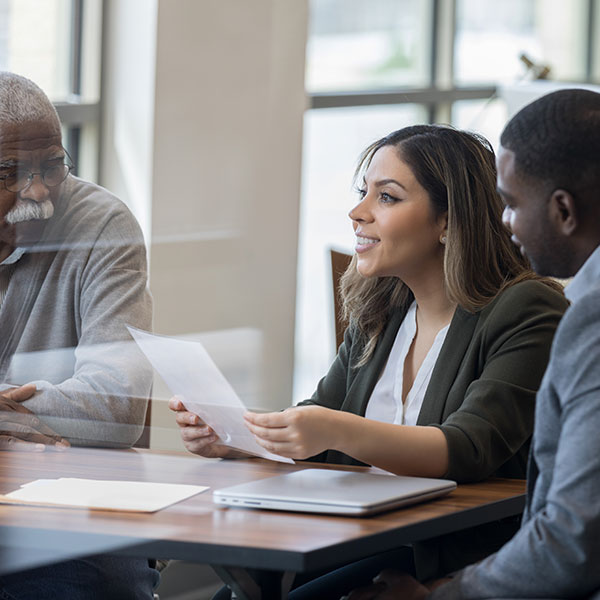 Our Legal Areas of Focus
In building the firm and putting together the team of professionals for the firm, we were guided by one principle. It is quite simple. That we would strive to bring about the best possible results for our clients based on making sound decisions, the facts presented, the law, and the cost/benefit analysis of the varied courses of action.
If our clients are in need of an attorney who regularly handles other matters, we have a network of other attorneys and professionals who work in other areas of law and other jurisdictions.
Our Practice Areas
Although our firm is a full-service law firm, our proactive approach to the practice of law requires "outside the box thinking" for the solutions to legal problems, and potential issues, our clients encounter. As such, our firm is narrowly focused on the following practice areas:
Other Areas of Focus
Our office also handles cases regarding the following areas of Law:
Construction Law
Commercial Litigation
Personal Injury Law
Immigration Law (Family Sponsorships – Only)
If our office does not handle your particular area of law, we have a network of experienced attorneys in various areas of law. Call our office and let us assist you in finding the right attorney for your matter. Our network allows us to partner with other attorneys in D.C. Metropolitan area.
Do You Have Any Questions About Our Services?
Contact us at (240) 892-9527 extension #701, for new clients or via our contact form. We look forward to working with you!
Client Advocates Working for Optimal Results