Skip to Content
Experienced Domestic Relations & Family Law Attorneys
Law Office of Rhon C. Reid, LLC has experienced domestic relations and family law attorneys, ready to serve you and any related needs. We represent clients in all aspects of family law, divorce, and domestic relations. Our team is proficient in resolving family issues, domestic disputes, and walking you through the legal process step-by-step with unrelenting support and guidance. We can evaluate and divide your assets, debts, determinations of support, allocation of responsibilities for children, and more. Our clients benefit from our strong commitment to the dispute resolution process, and to our clients themselves. Our attorneys and consultants will help guide you through complex family law matters. If you're in need of legal support, contact Law Office of Rhon C. Reid, LLC today.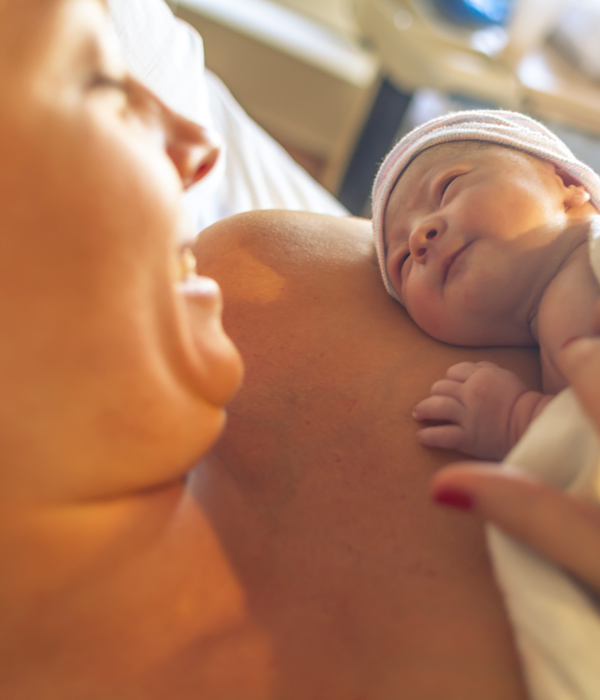 Let Us Assist You with Your Family's Legal Matters
Law Office of Rhon C. Reid, LLC is here to assist you with your family's legal matters. Our firm believes in a pro-active philosophy and recommends seeking counsel before initiating any significant life changes. Reach out for assistance once you become aware of a potential issue. Whether you are starting a family by marriage, contemplating a divorce, or a single parent seeking assistance and support, our firm can provide you with sound legal representation. Our family law practice includes:
Pre-nuptial agreements
Property settlements
We Can Help You, Every Step of the Way
When it comes to family law matters such as paternity, child custody and support, divorce, pre-nuptial agreements, and property settlements, we understand that matters are often complicated. Whether it's the emotional distress or financial hardship, legal matters related to the family are never easy. But they don't have to be so difficult either. With the help of Law Office of Rhon C. Reid, LLC, you can receive sound counsel and guidance on all family legal matters, so you never feel you need to go through the tough times alone. We want you to be well-informed, every step of the way, with a comprehensive understanding and continuous communication.
Client Advocates Working for Optimal Results