Skip to Content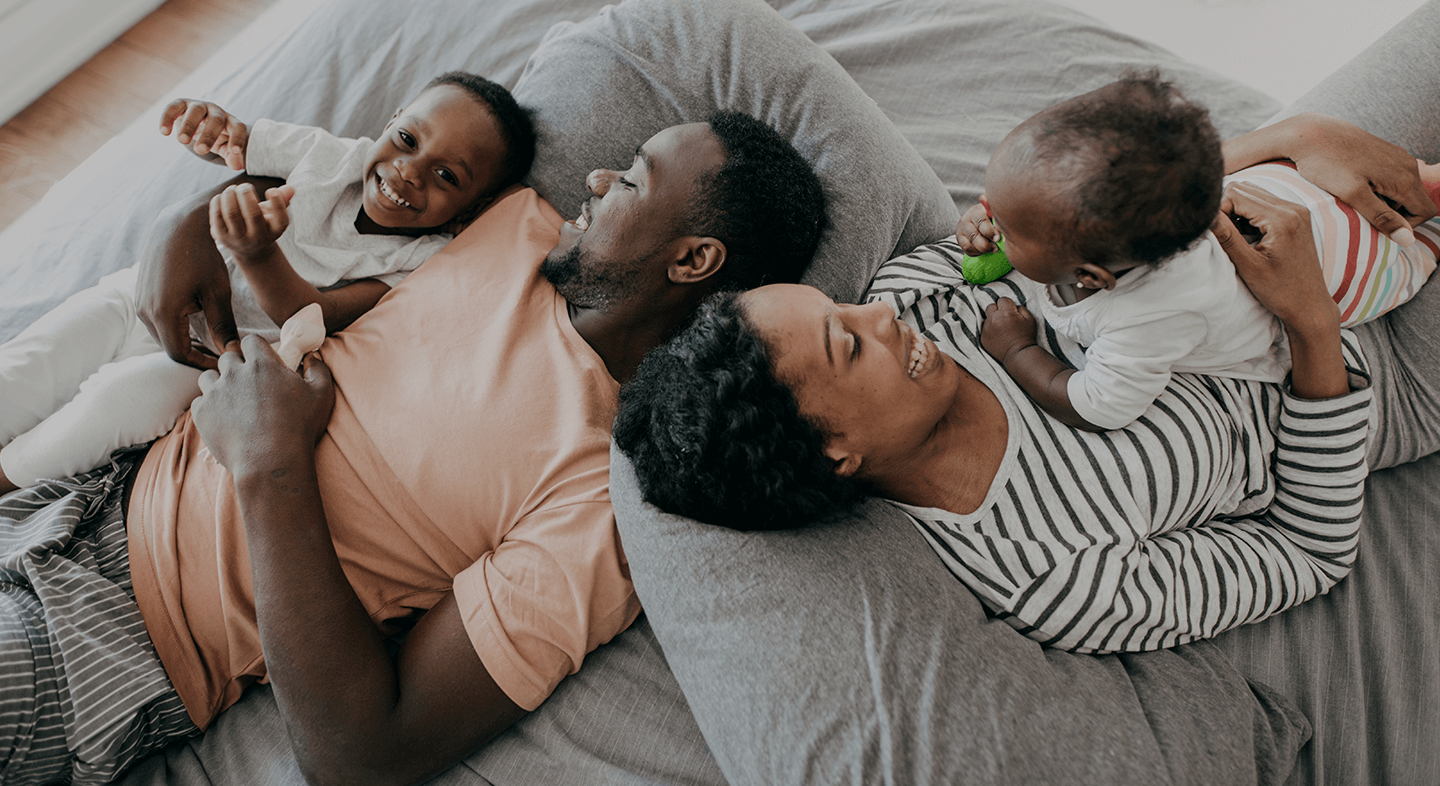 Client Advocates Working for Optimal Results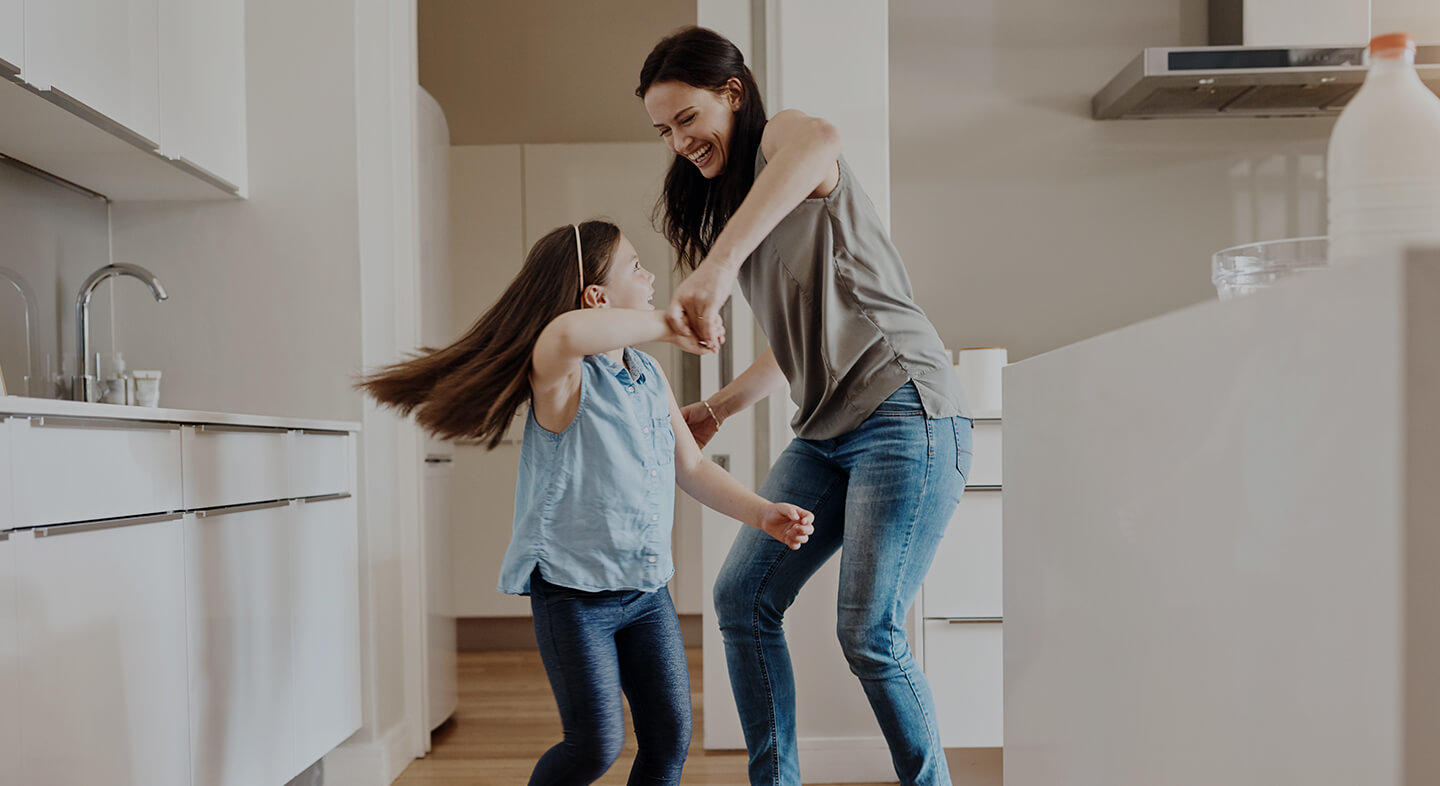 Client Advocates Working for Optimal Results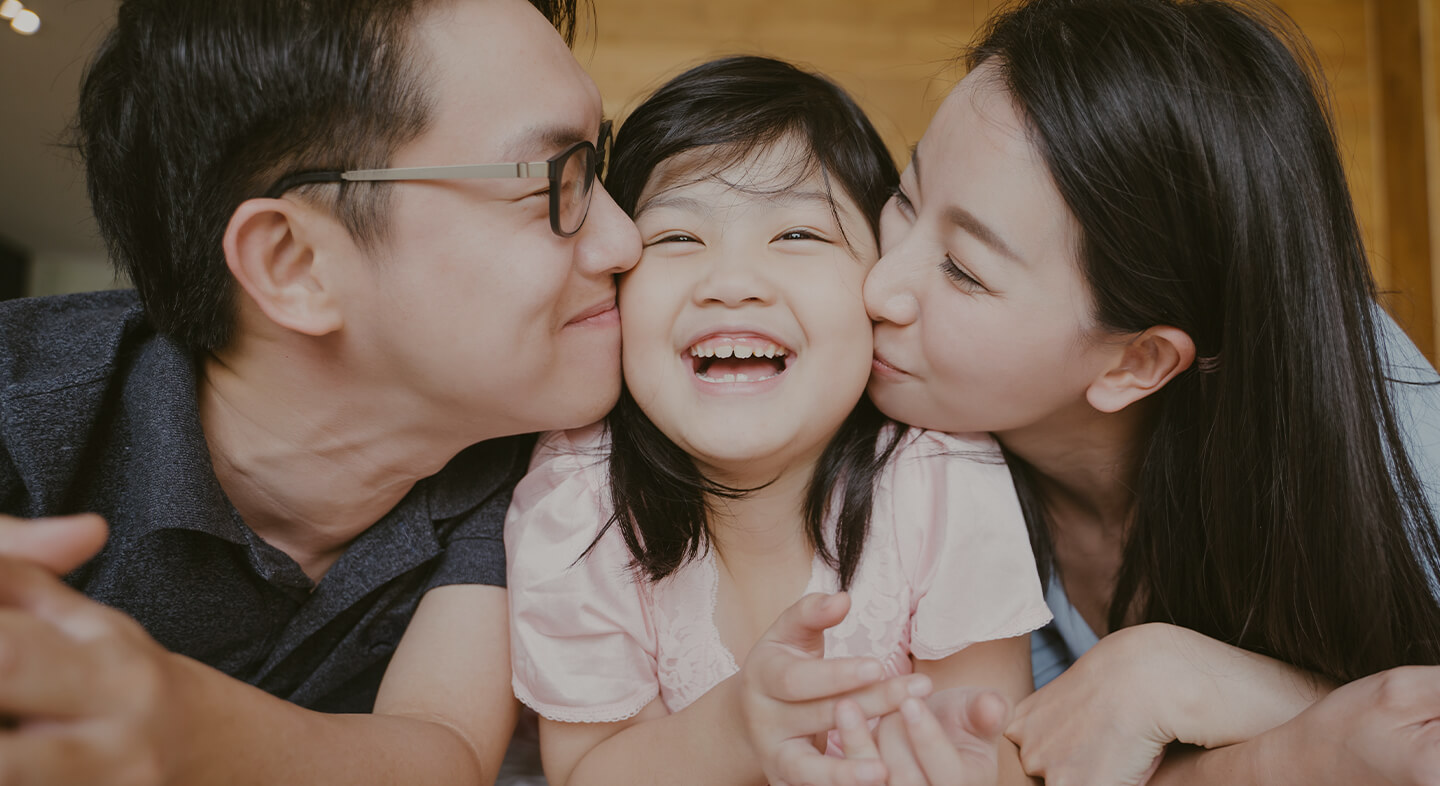 Client Advocates Working for Optimal Results
Our Practice Areas
Although our firm is a full-service law firm, our proactive approach to the practice of law requires "outside the box thinking" for the solutions to legal problems, and potential issues, our clients encounter. As such, our firm is narrowly focused on the following practice areas: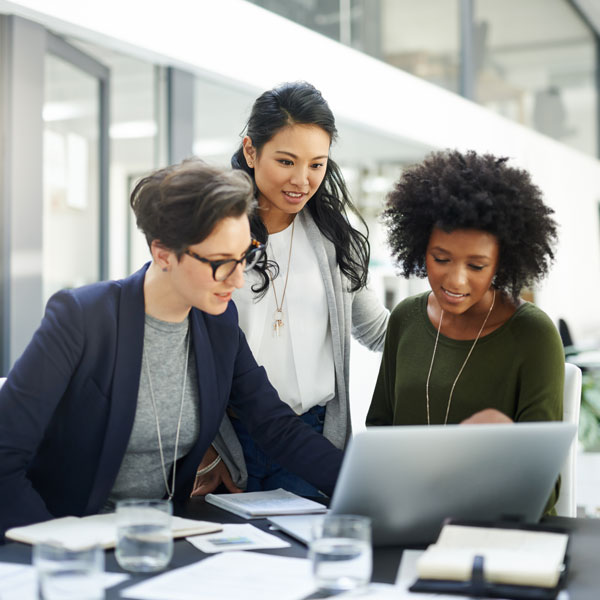 What Makes Us Different
Years of experience and our specialized knowledge guarantee tailor-made, targeted solutions for our valued clients. We look to collaborate with our clients for successful solutions with a pro-active philosophy to solving legal problems.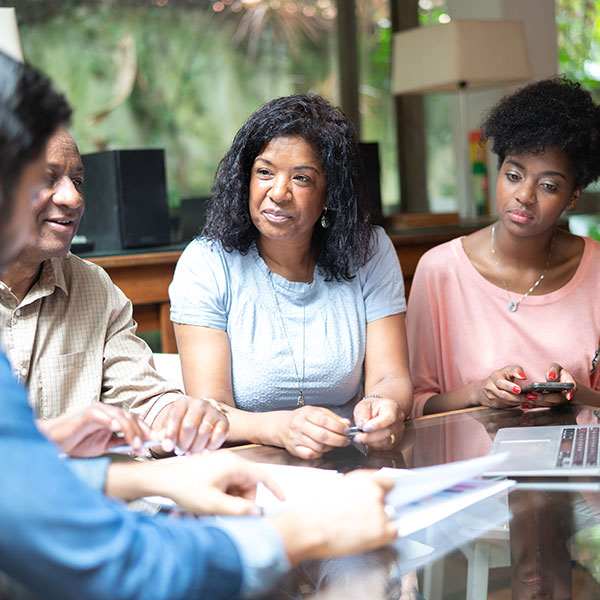 Who We Are
Success born of experience: Our attorneys offer legal assistance with a high degree of specialized knowledge and skill. Our consultants are specialists in their field.
Our team is ready to assist you in your legal matter.
The Legal Team at the Law Office of Rhon C Reid, LLC, Is at Your Service
Law Office of Rhon C. Reid, LLC
Mailing Address
P.O. Box 429
Upper Marlboro, MD 20773
Phone
(240) 892-9527
(888) 489-7538
Hours of Operation
Monday: 8:00 AM – 5:00 PM
Tuesday: 8:00 AM – 5:00 PM
Wednesday: 8:00 AM – 5:00 PM
Thursday: 8:00 AM – 5:00 PM
Friday: 8:00 AM – 5:00 PM
Evening & Weekend Appointments Available on Request