Skip to Content
What is General Litigation?
Litigation is the process of taking legal action. General litigation refers to litigation and all legal aspects, such as wills, estate planning, contact drafting, real estate transactions, disputes, and more. When things go wrong, litigation can transpire. Have Law Office of Rhon C. Reid, LLC on your side with things take a turn for the worse. If the controversy ends up in a court setting, our general litigation attorneys can help. If you are looking to initiate a lawsuit, we can help you file a formal complaint and follow all procedural requirements. Whatever legal issue is transpiring in your life, we are here to assure you that you don't have to go through it alone. Call Law Office of Rhon C. Reid, LLC today.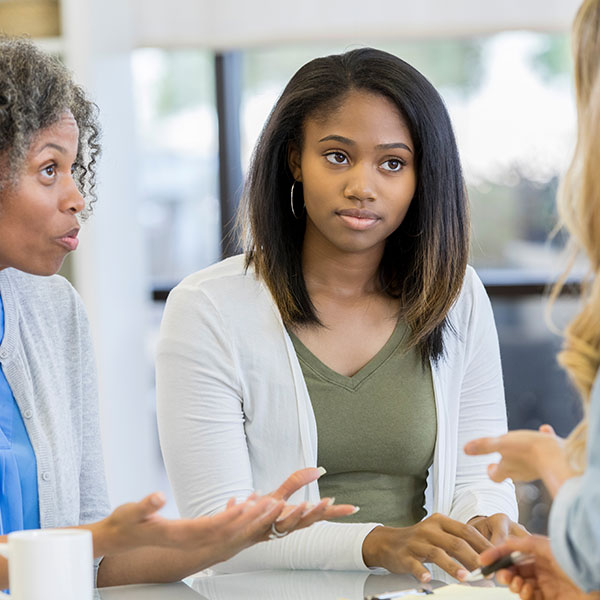 What Does the Litigation Process Look Like?
At Law Office of Rhon C. Reid, LLC, we are here to help resolve all your general litigation needs, as well as to provide some insight into the general litigation process. Simply stated, most litigation processes will begin with a claim being filed, the "discovery phase," and finally, the settlement. However, there is a slightly more-detailed process at hand:
Plaintiff sues.
Defendant answers or brings countersuit.
Parties commence discovery.
Mediation or alternative dispute resolution occurs.
The trial takes place.
The appeal takes place.
Let Law Office of Rhon C. Reid, LLC Help
Law Office of Rhon C. Reid, LLC represents people and businesses in general litigation. Our team of general litigation lawyers are dedicated to helping our Maryland community. We will efficiently and aggressively handle your case until the results you want are reached. We will represent you in all facets, from case management to the courtroom. With our extensive experience with general litigation lawsuits, we have helped many people in Prince George's County, MD. Let's add you to that list. Contact our practice today to set up a free consultation. The team at Law Office of Rhon C. Reid, LLC looks forward to working with you.
Client Advocates Working for Optimal Results