Skip to Content
What is Real Estate Law?
Real estate law covers the rights of possessing and using land, as well as its man-made additions, such as buildings and structures. Real estate law impacts homeowners, renters, landlords, home buyers, and home sellers. There are various aspects of real estate law, such as deeds, titles, purchase financing, zoning, taxes, and estate planning. Law Office of Rhon C. Reid, LLC can prepare and review your real estate-related documents, such as purchase agreements, mortgage documents, title documents, transfer documents, and more. Hire us to handle your real estate needs and we won't let you down. Call today and set up a time to meet with one of our real estate attorneys.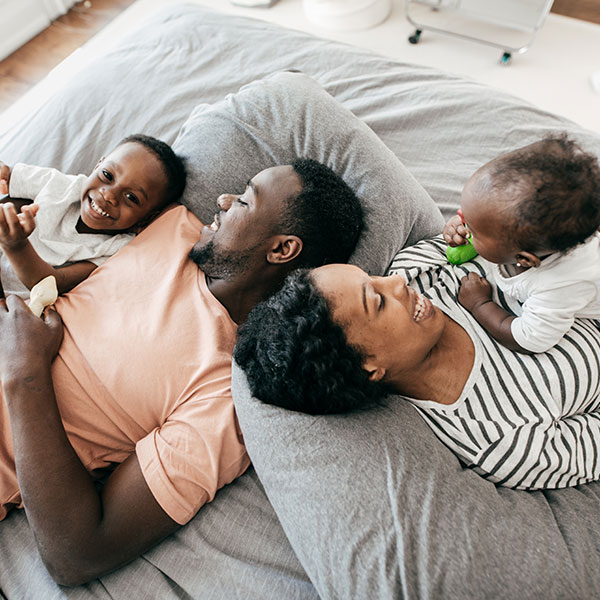 Why Hire A Real Estate Attorney?
When you're buying or selling real estate, there are numerous benefits to working with a real estate attorney. Law Office of Rhon C. Reid, LLC can help protect you against the unexpected while ensuring a smooth, stress-free closing. Buying or selling real estate has the grounds for being extremely stressful and financially-taxing. When you work with us, we reduce the stress by helping you through this important transaction. Real estate transactions can be complicated but having an attorney on hand can ease complications by providing unbiased advice and even legal action if necessary. With the help of Law Office of Rhon C. Reid, LLC, it may be possible to save a faltering deal, or even resolve any legal issues with the property.
Choose Us for Your Real Estate Law Needs
Our team of experienced attorneys can represent you in real estate transactions and disputes. If you are buying or selling residential or commercial property in Prince George's County, MD, reach out to Law Office of Rhon C. Reid, LLC for the legal expertise and guidance you need and deserve. Contracts can be tricky, and we can ensure nothing is missed, helping alleviate the burden and stress from you. Our attorneys will ensure all your paperwork is properly taken care of and processed. To speak with one of our experienced real estate law attorneys, call Law Office of Rhon C. Reid, LLC today.
Client Advocates Working for Optimal Results