Skip to Content
Prince George's County, MD Construction Law Attorneys
Law Office of Rhon C. Reid, LLC is committed to ensuring small businesses working in construction have skilled counsel to assist them with their needs. Construction law addresses legal matters in connection with the construction process and its many different business relationships. At Law Office of Rhon C. Reid, LLC, we represent all parties involved in residential and commercial construction disputes, including builders, owners, contractors, sub-contractors, suppliers, and more. We are committed to helping our clients resolve construction-related issues quickly and efficiently. If you or someone you know needs a construction law attorney, call Law Office of Rhon C. Reid, LLC today.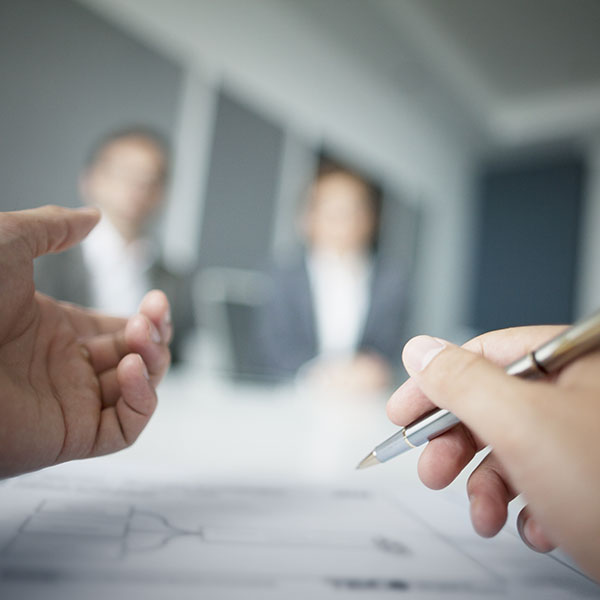 We Are Prepared to Assist You
When it comes to construction law, Law Office of Rhon C. Reid, LLC is prepared to assist in the following areas:
Dispute resolution including negotiation and settlement, mediation, arbitration, and trial
Most commonplace issues that arise in construction disputes, including but not limited to, building defects and claims for change orders and extra work
Assistance with statutory requirements of licensing and issues related to payment and performance bonds
Builder and sub-contractor contracts or other agreements (including teaming agreements) that your company can use to protect and comply with construction laws and regulations
Collections and mechanic's liens
How Law Office of Rhon C. Reid, LLC Can Help
Law Office of Rhon C. Reid, LLC has the experience and skill to handle everything from insurance issues to compliance problems. Our Maryland construction attorneys can assist you in the origination, documentation, and finance of any transaction. If you're dealing with a construction-related legal matter, you don't have to do it alone. Our seasoned construction attorneys can represent you – legal matters don't have to be stressful or scary, and you don't have to go through them alone. Our technical expertise in the practices of Maryland's construction industry will help you get the results you want. Our construction attorneys are also skilled in environmental compliance and permitting at all governmental levels. Let's achieve your goals today.
Client Advocates Working for Optimal Results