Skip to Content
What is Commercial Litigation?
Commercial litigation is the process of taking legal action in the business context. This can include anything from contract breaches and partnership disputes to business torts and shareholder issues. Commercial litigation encompasses disputes and litigation at the core of a business' strategy and implementation. Our skilled commercial litigation attorneys are prepared to help you. Our team is well-suited to handle all legal matters, even those of a complex nature. We have represented people in the Prince George's County, MD community for years and would love the opportunity to represent you.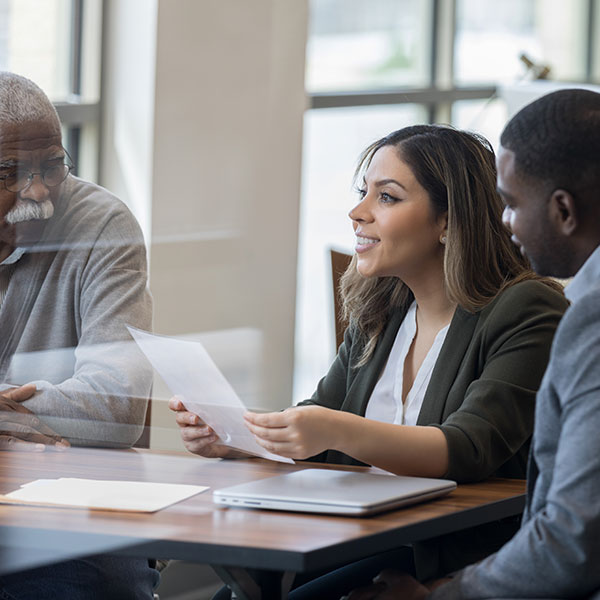 We Are Dedicated to Your Success
At Law Office of Rhon C. Reid, LLC, we understand that the outcome of any commercial litigation legal matter will affect you and your loved ones for the years to come. Our team works diligently to ensure that the most-optimal outcome is always achieved. When you put your trust in Law Office of Rhon C. Reid, LLC, you will receive the exceptional, aggressive representation you deserve. Our team works relentlessly, dedicating time and resources, to ensuring a favorable outcome for your commercial litigation case. Get the help of a law office that has an understanding of business logistics – call Law Office of Rhon C. Reid, LLC today.
Law Office of Rhon C. Reid, LLC is At Your Service
When you choose Law Office of Rhon C. Reid, LLC, you're choosing a law office that cares and that you can trust. We understand the necessity of professional expertise, as well as reaching a solution quickly and efficiently. Our professional consultants are well-versed in accounting, construction, real estate, business development, tax issues, and more. Each Law Office of Rhon C. Reid, LLC consultant looks to utilize his or her unique skill set to help our clients. Let us help you with your legal matters and give you the high-quality service you deserve. To learn more or to speak with one of our consultants, give us a call today!
Client Advocates Working for Optimal Results